McDonough Blog guest spot: Ray Tharpe of RTM Industrial Maintenance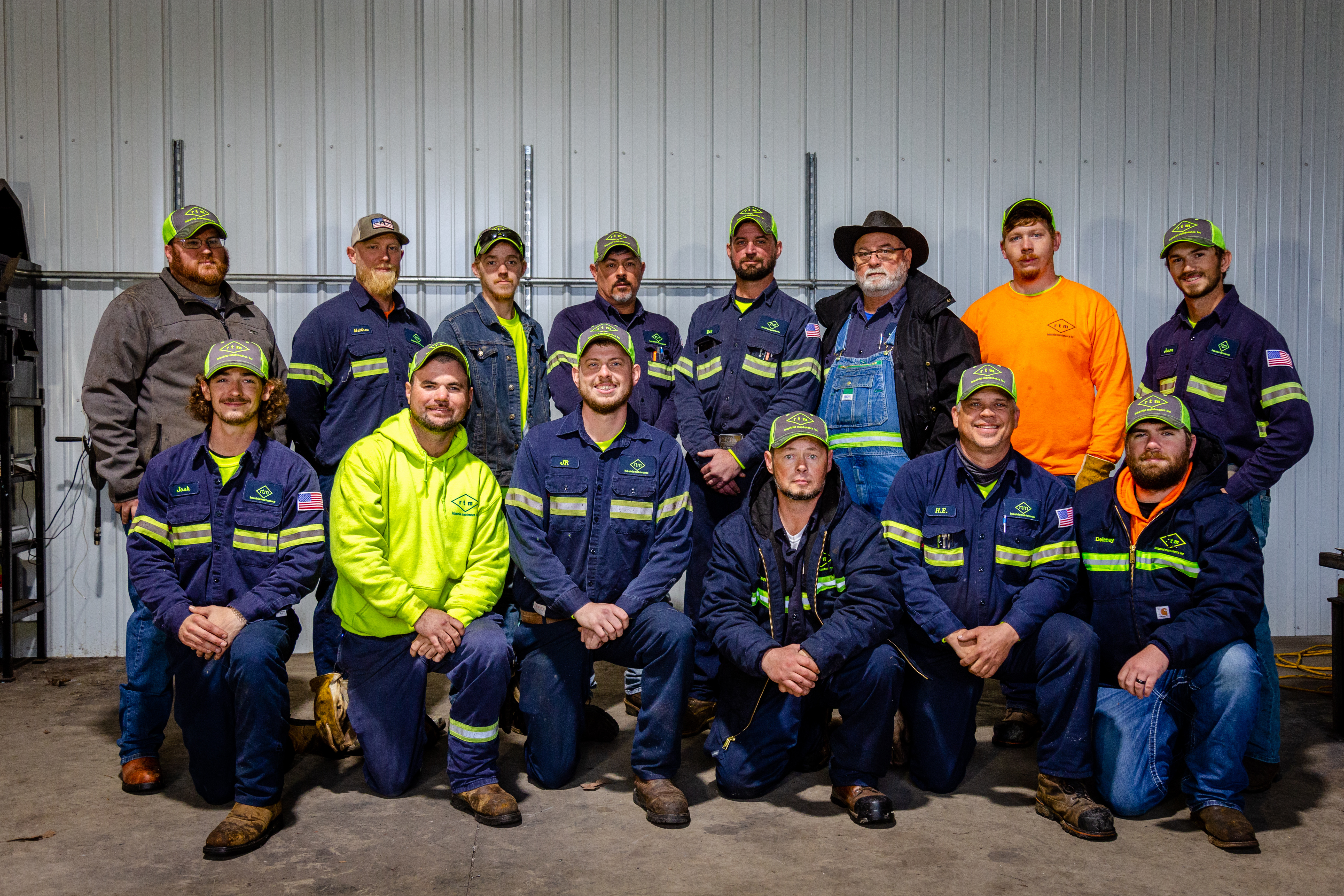 The driving force behind McDonough is our team – the folks in the shop and offices every day who have made it possible to produce high-quality machinery for over 130 years. Right alongside us throughout our success are the industry partners who help with our equipment installations and service calls all over the continent and world. Chief among these valued colleagues is Ray Tharpe of RTM Industrial Maintenance (RTM), who we have worked with in one capacity or another for almost 20 years.
Ray was born and raised in the timber industry – he's a 5th generation logger/sawmiller - and he was always drawn to the industry. Mechanically inclined and curious, Ray had originally thought he would be an engineer but felt the pull to take his career toward hands-on sawmill work, never looking back. Starting his professional career at Upton Lumber Company, Ray worked there from 2001-2011, starting out stacking lumber on the green chain and moving all the way up to mill manager and foreman of a company logging crew. In the summer of 2011, Upton was purchased and became Meherrin River Forest Products, where Ray again held the position of mill manager before setting off with his father to establish RTM in January 2016.
Ray's knowledge in the industry comes from both formal training and experience throughout his career, but he credits the success and capabilities of RTM to experience in the field; learning to adapt and never settling for anything less than the best. Ray feels that being a team of sawmillers and millwrights who have moved into the installation side of the business, he and his team are uniquely equipped to provide exceptional knowledge and execution in all that they do.
Ray holds a lot of gratitude to those he learned from early on his career, very appreciative of the older generation who took a great deal of time teaching him the correct ways that things should be done. Technology and machines have evolved over time, but the foundation of knowledge and ethics has remained the same. Since the birth of RTM in 2016, Ray has had the opportunity to work side-by-side with a lot of different manufacturers and many employees who are highly knowledgeable in their field, which has helped him continuously learn along the way.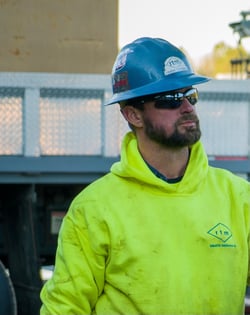 "Learning to adapt and never settling for anything less than the best" – Ray Tharpe
Ray's relationship with McDonough goes all the way back to 2004 when he was part of rebuilding the Upton Lumber Company mill, choosing McDonough equipment because it is "well built, productive and provided exceptional post-sale service". Once Ray got started at RTM, he has been contracted to help McDonough with installations, the first one in 2017 in North Carolina. Ray says that he has "enjoyed every project, along with the relationship growth between us as professionals and the expanding list of satisfied customers". Ray and his team install and service a broad range of McDonough equipment, which has fostered a valued relationship between the two organizations that continues to grow.
Long stretches away from home is part of this industry, but Ray gets motivation and satisfaction from his relationships with his clients and seeing their smiling faces when a new piece of equipment starts up for the first time. Knowing that RTM has the team and tools to help their customers make improvements and meet/exceed expectations is what drives RTM to continuously strive to be the best in the business.
Laughing off the very notion of having spare time these days, Ray emphasized that any free time he has is spent being at home with his loved ones, riding four-wheelers, hunting, fishing and cooking on the grill. Being a road worker, Ray has learned to value the time spent at home with his family and friends.
When asked what advice Ray would give to the folks coming up after him, he gives credit to the industry and the people who have given him so much by saying that there is "ample amount of opportunity and good, honest paying jobs in this industry". Likening the forest product industry to a family, Ray says he cannot imagine a career in any other field – and made it clear that he doesn't see himself hanging up his hard hat anytime soon.