Helping customers, communities and families thrive by building a foundation of trust since 1888.
We strive for efficiency through specialized machine solutions that lay a foundation for success.
We focus on mutual honesty and long-term ethics, open and respectful communication, being receptive and responsive, conscious of customer quality expectations all with a commitment to succeed.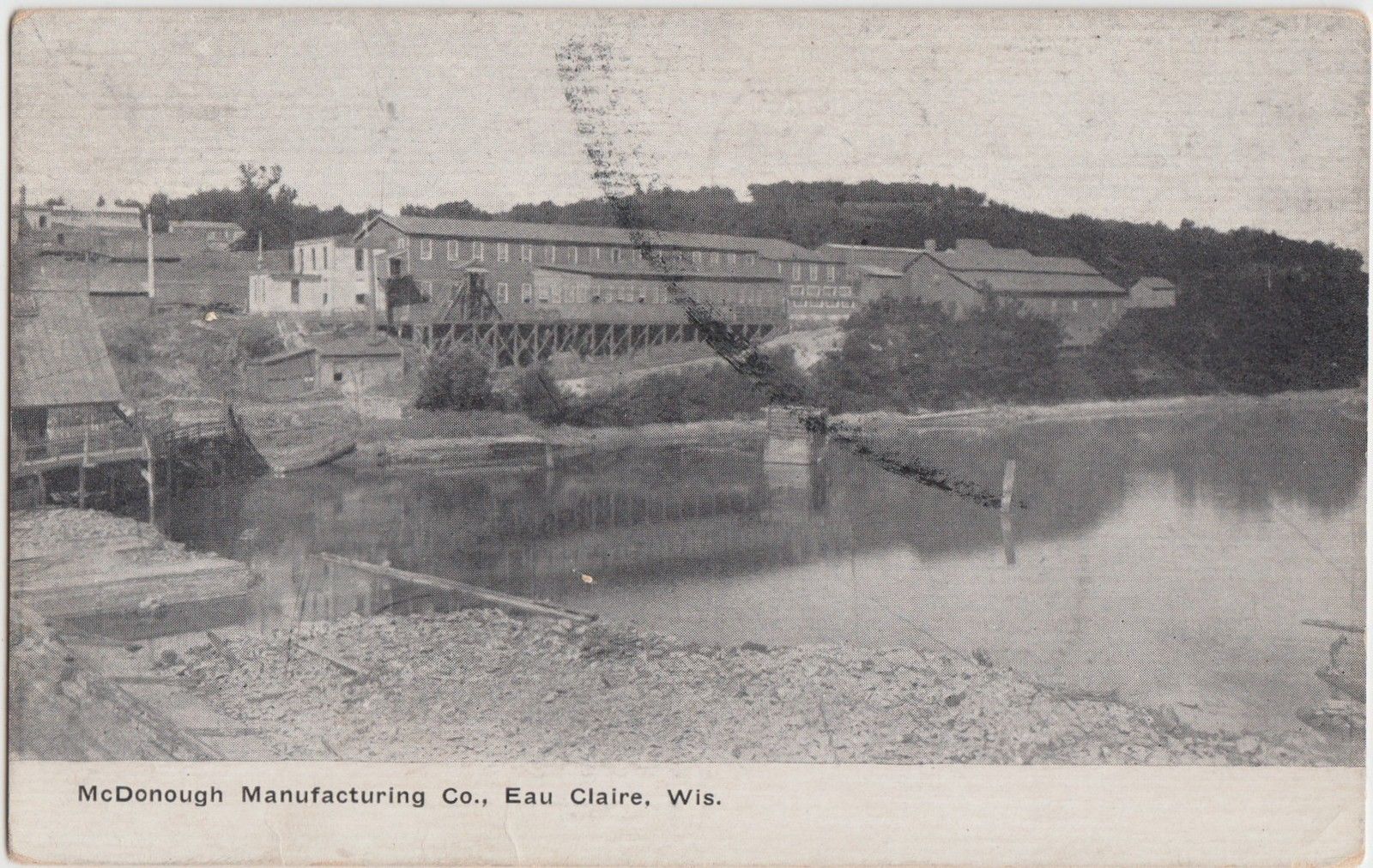 Proven quality since 1888.
McDonough Mfg. Co. is a family owned and operated manufacturer of custom sawmill machinery. McDonough buys steel and all parts, fabricates, CNC and manual machines, assembles, tests, and paints all our machinery. McDonough has had its head office in the Chippewa Valley of Wisconsin since 1888 and has recently expanded its operations internationally with a manufacturing facility in Mactaquac, NB, Canada that opened in October of 2017.
.
Sawdust City.
Frank McDonough opened a small manufacturing plant with the intention of building custom made sawmill equipment that was better than anything being built at that time. Because he worked in the sawmill, he knew first hand what equipment improvements were needed. The mill was built on the banks of the Eau Claire River in a city now nicknamed "Sawdust City" because saw milling was the main industry in the 1800s when thirteen sawmills were operation in Eau Claire. By the early 1930s the virgin white pine was gone and so were the mills along the banks of the Eau Claire River. But Frank's machinery manufacturing company survived and prospered.
.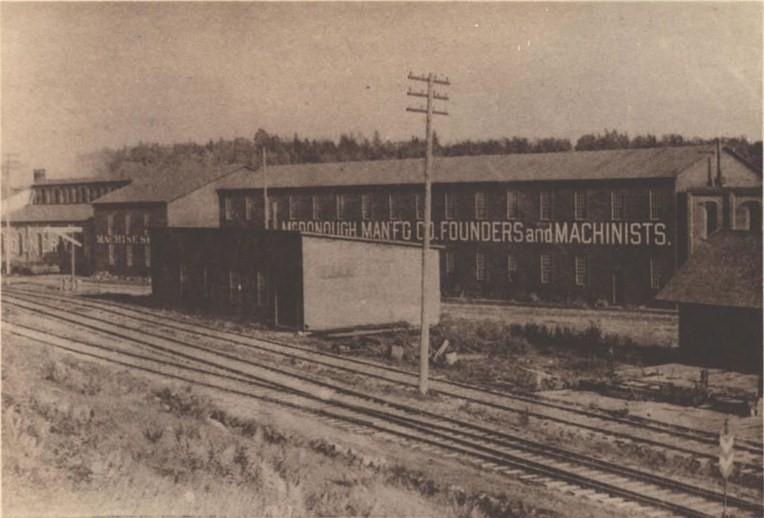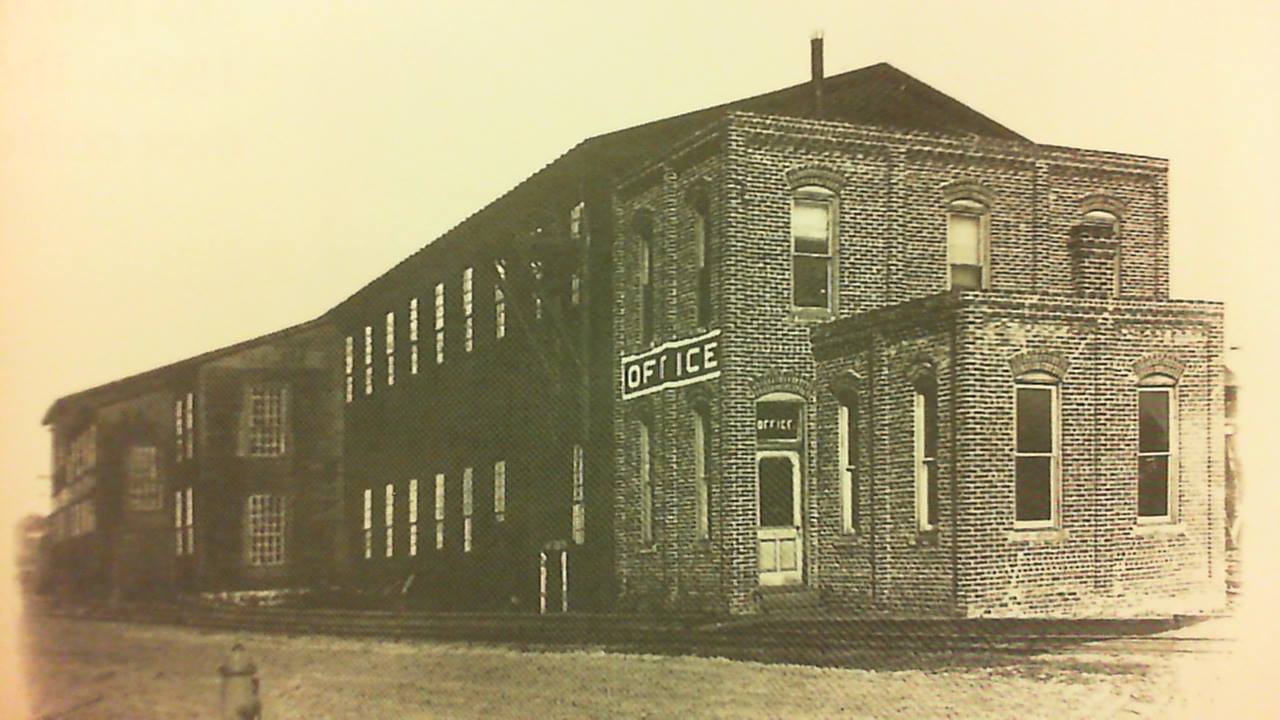 Highest standard of efficiency.
McDonough Manufacturing was started to fulfill a need. Frank McDonough's business philosophy was clearly stated on his business logo: "McDonough sawing Machinery - Highest Standard of Efficiency - Rapid Production -Design - Durability - Simplicity - Strength."

By 1890 McDonough's equipment was already recognized for its innovations, rugged design and value. Two years later, in 1892, McDonough was granted a patent on the first "Traveling Bed Feed Resaw", now known as a Linebar Resaw. Today, it is one of the most profitable machines in the modern mill-a machine that has actually saved many sawmills from extinction.
The most recognized provider of sawmill machinery solutions.
The lumber industry has grown and changed a lot since the 1880s, and McDonough Manufacturing Company has grown right along with it. We have never lost our ability for innovation nor our desire to make the best sawmill equipment available. Our exclusive Super Duty Air Strain system is a case in point. So is our patented McDonough End Dogging Log Feeding system. McDonough Band Mills, Band Resaws and related equipment items are better known than ever for rugged design, reliability and value. Our continuing company policy of complete, personal service is still the best in the industry.
Brand loyalty is no longer the main factor in new equipment purchases. Value and payback have become the new criteria and we are still considered a preferred supplier. There's a reason we haven't forgotten Frank McDonough's original philosophy that has brought us to where we are today.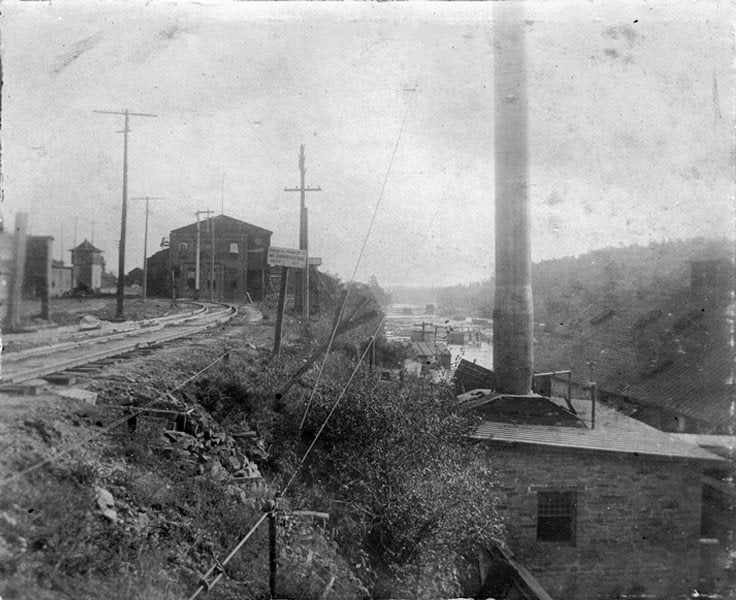 Looking toward the future.
Today, McDonough Manufacturing has expanded into Canada, opening a second facility in Mactaquac, NB in 2017. Between the two shops, McDonough employs welders, fabricators, project planners, engineers and process improvement specialists who are the best in the business.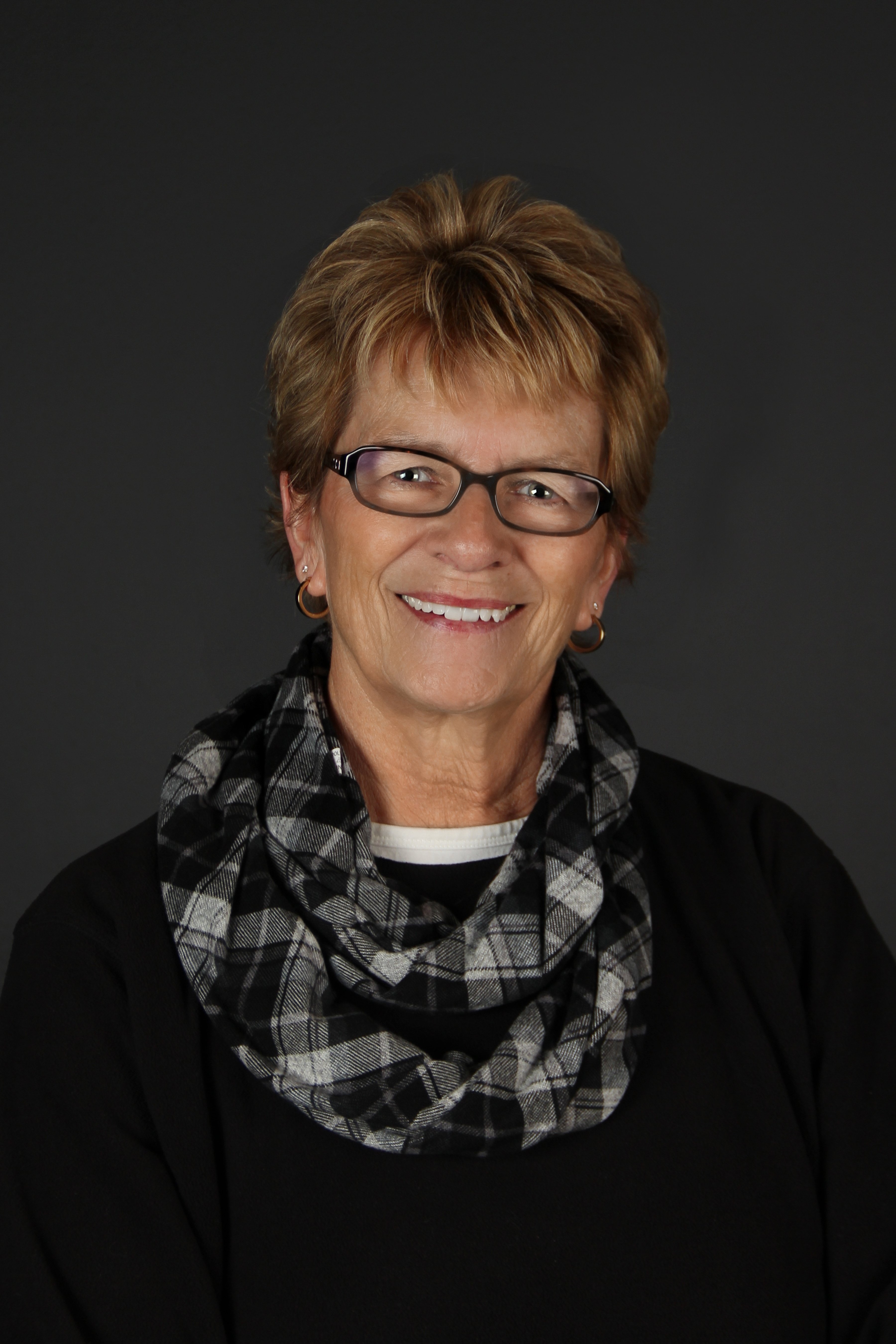 Sue Tietz
President/CEO
Sue started working for her Dad at McDonough in 9th grade! She is active in the company today in her financial and Human Resource roles and is still the "real Boss" at McDonough. Sue finds the time to serve on numerous area boards, is very active in Kiwanis, is an avid reader and enjoys traveling with her husband, Roger. Sue is the 4th generation owner.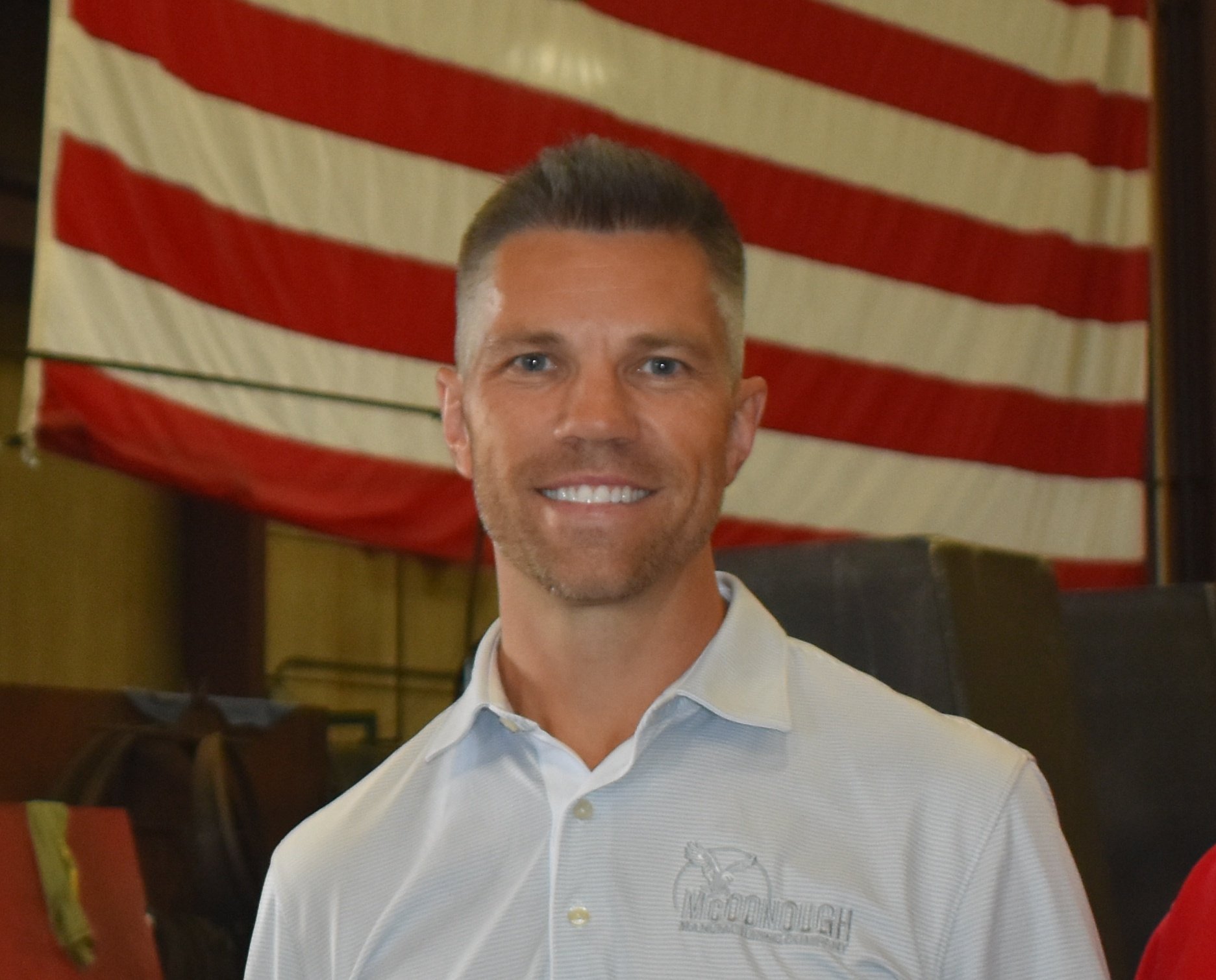 Matt Tietz
Owner
Matt started working part time at McDonough during college and after graduating from the University of Wisconsin – Eau Claire in 1995, he went on to work in the McDonough shop assembling equipment, one of his favorite jobs in the company. In 1997 he started in a Sales role and eventually took over the day-to-day operations of the company. In his personal time he enjoys travel and cycling, as well as golf and downhill skiing. He is the 5th generation owner.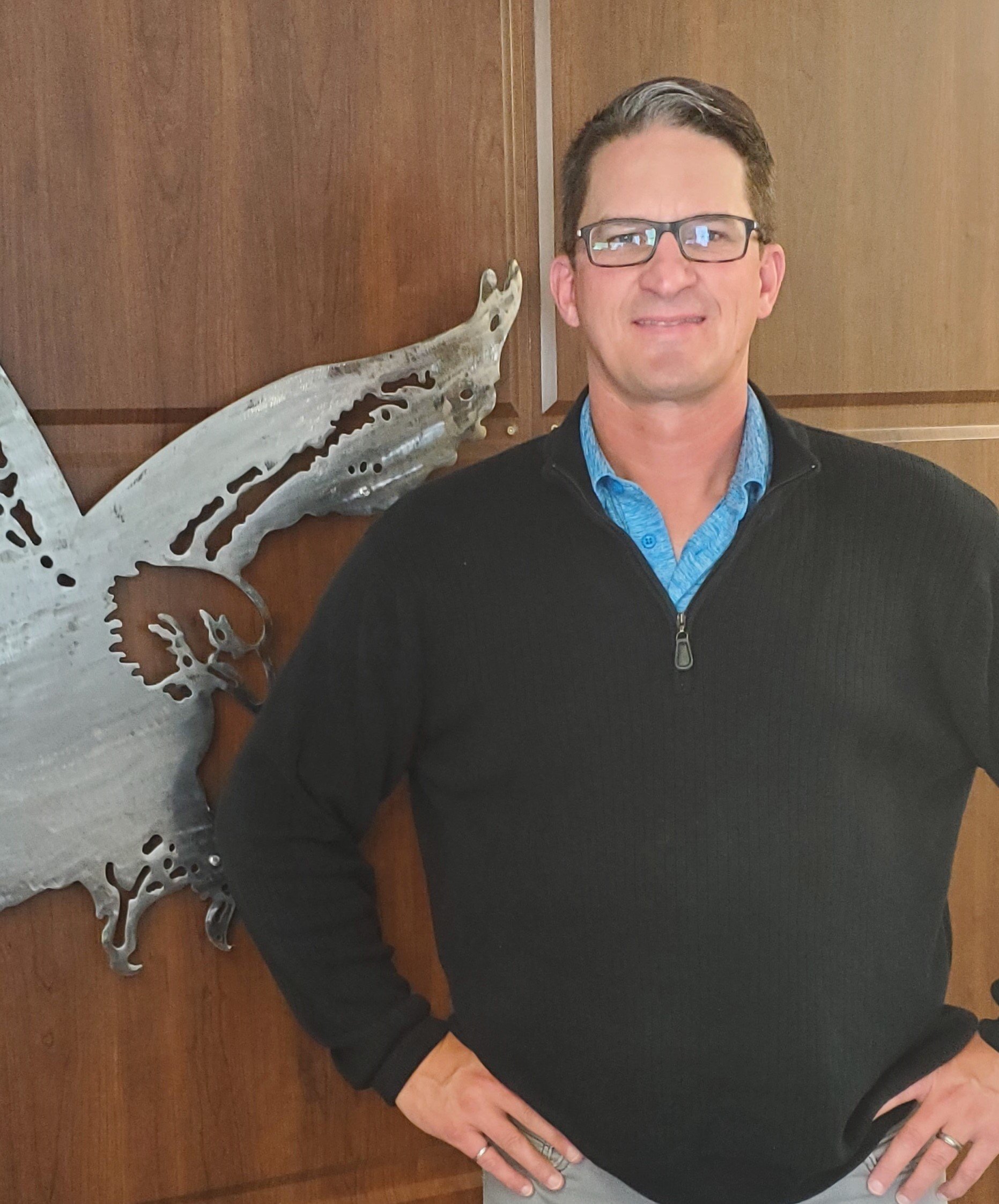 Hugh Hawley
Senior VP
Hugh is a graduate of the Forest Engineering Program at the University of New Brunswick. He started his career in the sawmill industry immediately after graduation as a sawmill supervisor before moving into a role in sawmill machinery manufacturing in late 2005. Hugh later joined McDonough as the GM of their Edger Division where he helped build the edger product line for McDonough, and spearheaded the successful opening of McDonough Canada in Mactaquac, NB in 2017. Hugh lives in Fredericton with his wife Rashmi and two children, Maya and Nikhil.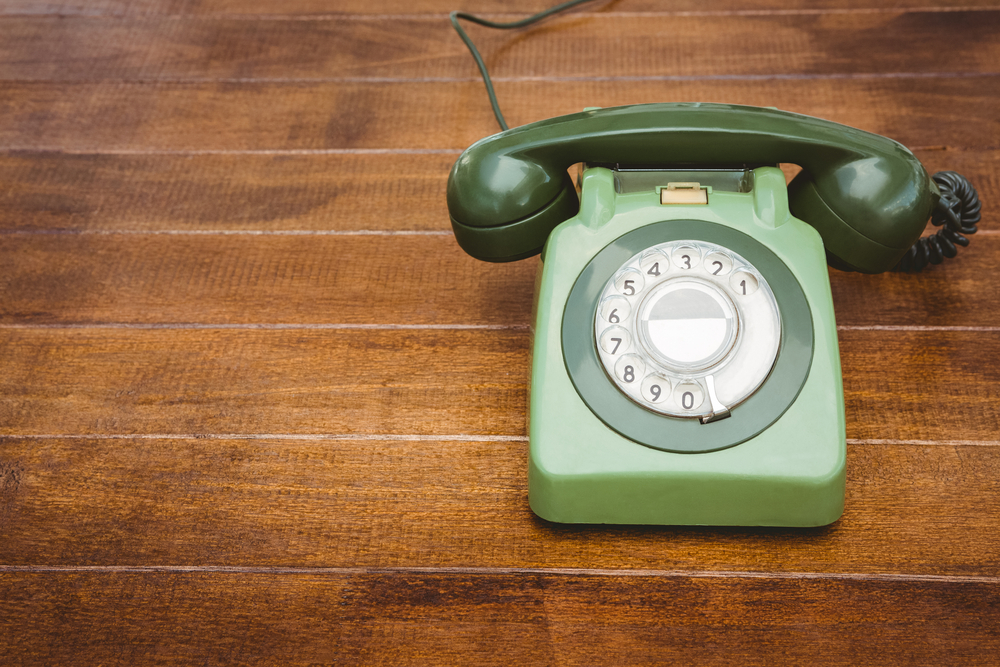 Want more info?
See how McDonough can help you meet and exceed your needs and expectations.