Opportunities in Mactaquac, NB
Opportunities in Woodstock, NB
We've been around for 130+ years for a reason
McDonough Manufacturing is a family owned and operated manufacturer of custom sawmill machinery. Headquartered in Eau Claire Wisconsin, and with a Canadian office in New Brunswick, McDonough buys steel and all parts, fabricates, CNC and Manual Machines, assembles, tests, and paints all of our own equipment. We have been based in the Chippewa Valley for 132 years, since 1888 and expanded into Canada in 2017.
Some things to expect when joining Team McDonough:
Benefits package

Vacation days

401(k)/RRSP plans

Great teammates

Employee appreciation social events

A positive learning environment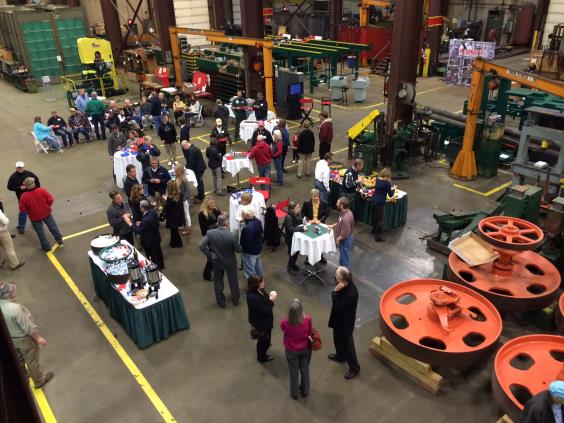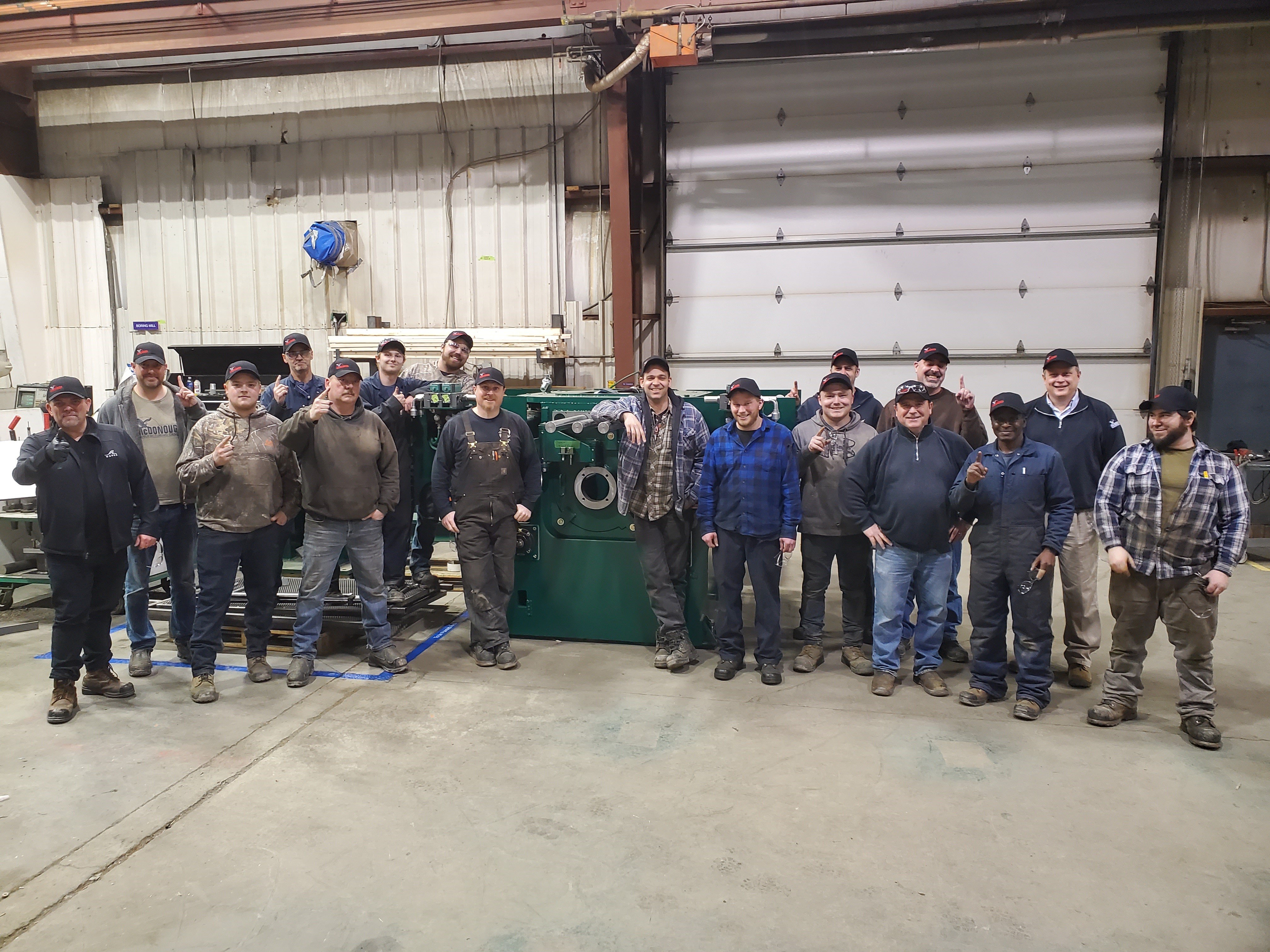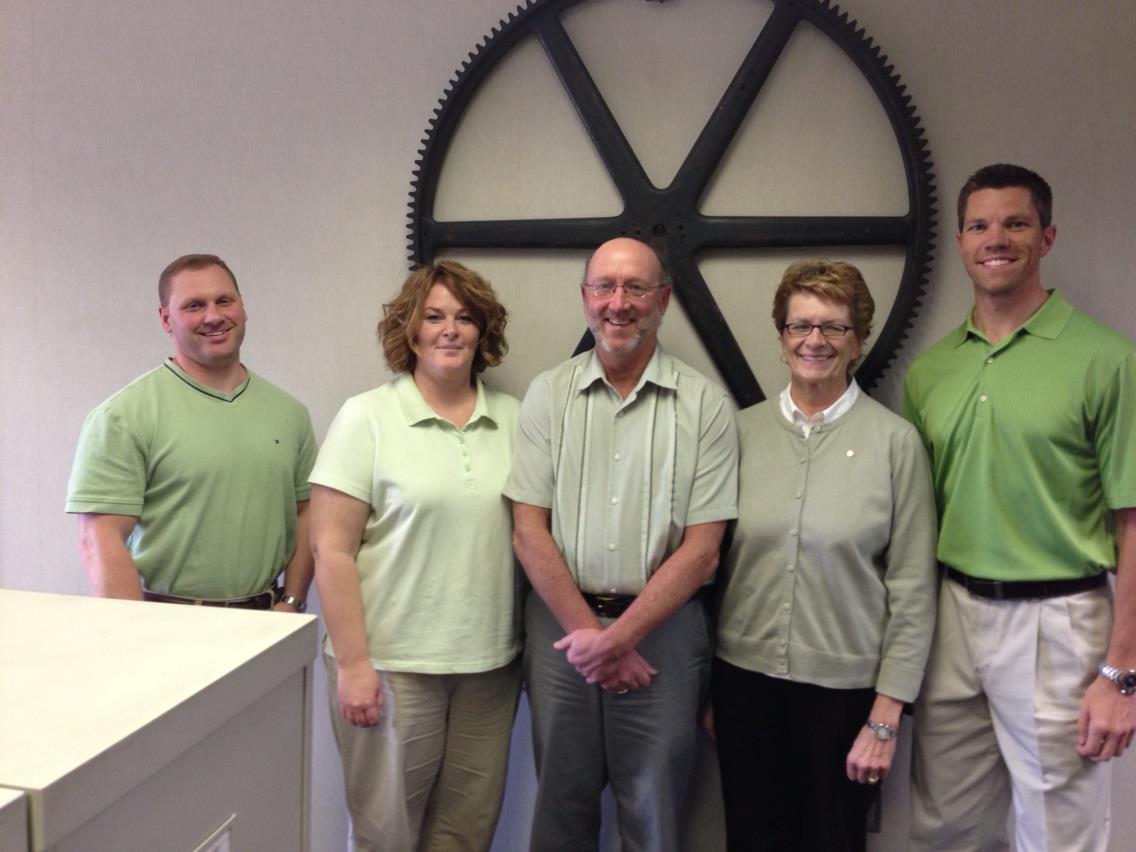 Think you're a good fit for Team McDonough?
Check out our job postings for both locations below. But before you do, take a look at our video that explains our 'why' - that is, why we do what we do.

If you don't see what you're looking for in the job postings below, but think you'd be a great addition to the team, get in touch and let us know why you'd be a good fit. We're always looking to expand and improve our team.
Treasure, protect, and promote our reputation.
Invest in relationships.
Think safe. Work safe.
Do the right thing, always.
Practice productive problem-solving.
Honor commitments.
Communicate so there is no miscommunication.
Listen openly.
Speak straight.
Find a way.
Show meaningful appreciation.


Share information.
Employ craftsmanship in everything we do.
Think team first.
Be relentless about improvement.
Deliver legendary service.
"bring it" every day.
Embrace change and growth.
Think and act like an owner.
Plan for success
Walk in your customers' shoes.
Pursue the best solutions.
Go the extra mile.
Take pride in our workspace.
Pay attention to the details.
Be positive.
Work on yourself.
Use data to make decisions.
Be process-driven.
Make a difference.
Be the change you want to see.
Be serious about the work but never too serious while at work.