Peter Grant - McDonough, Maple Syrup and Christmas Trees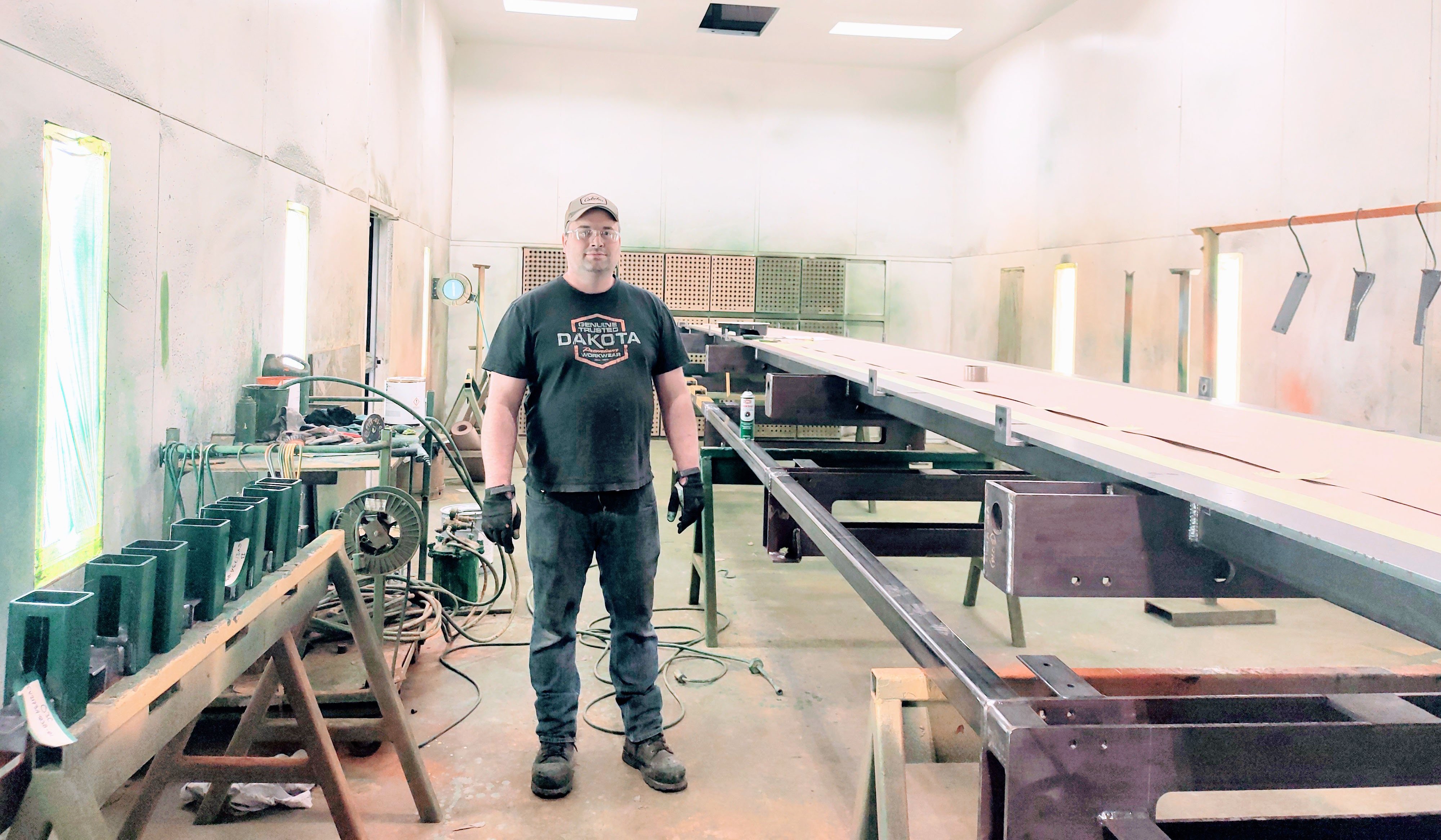 Peter Grant is a man of many talents. Having been with us at McDonough Canada since our launch in 2017, Peter is the painter responsible for applying the trademark McDonough yellow and green to our equipment. One of Peter's greatest strengths is his versatility; in addition to painting, he can operate every machine in our shop, and works on the assembly of our equipment before helping load it onto the truck and sending it out the door. Enjoying variety in his work, Peter embraces and enjoys the new challenges that he faces each day.
Growing up in Nackawic, a town about 35 minutes from Mactaquac, Peter learned the value of a hard days' work at an early age. At 12 years old, he began making his own maple syrup with a large pot and an open fire. What started as one site quickly moved to 20 taps and eventually 200, where Peter and his family are tapping the same property as his great-grandfather did four generations ago. Because of his fabrication skills and with the help of his friends and McDonough co-workers, he has been able to build most of the required equipment for his business, allowing him to expand efficiently to meet his increased production and demand. (Author's note: we've purchased Peter's maple syrup and it is delicious!)
When not working at McDonough or on his maple syrup business, Peter also works on his family's Christmas tree farm during the holiday season. He still finds the time to be with his family, enjoying the outdoors while hunting and fishing.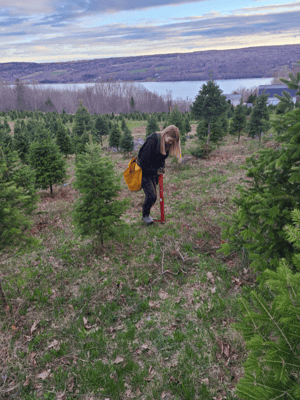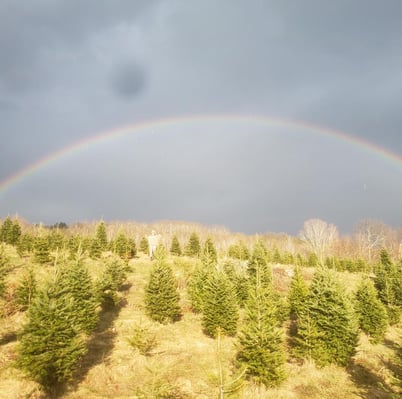 Over the course of his four years at McDonough, Peter has been able to achieve a level of stability and growth in both his personal and professional lives. Peter and his family have been able to purchase a house, a farm and a new Ford F-150 that was just delivered this week.
"Since I have been here, I have been able to bring a lot of hopes and dreams into reality" - Peter Grant
While Peter credits McDonough for helping him achieve his hopes and dreams, McDonough credits people like Peter who are committed to the work that we do, and who consistently build and deliver the best sawmill equipment on the market.
Thanks for all you do, Peter!