John Hansen - from Eau Claire to Afghanistan and back again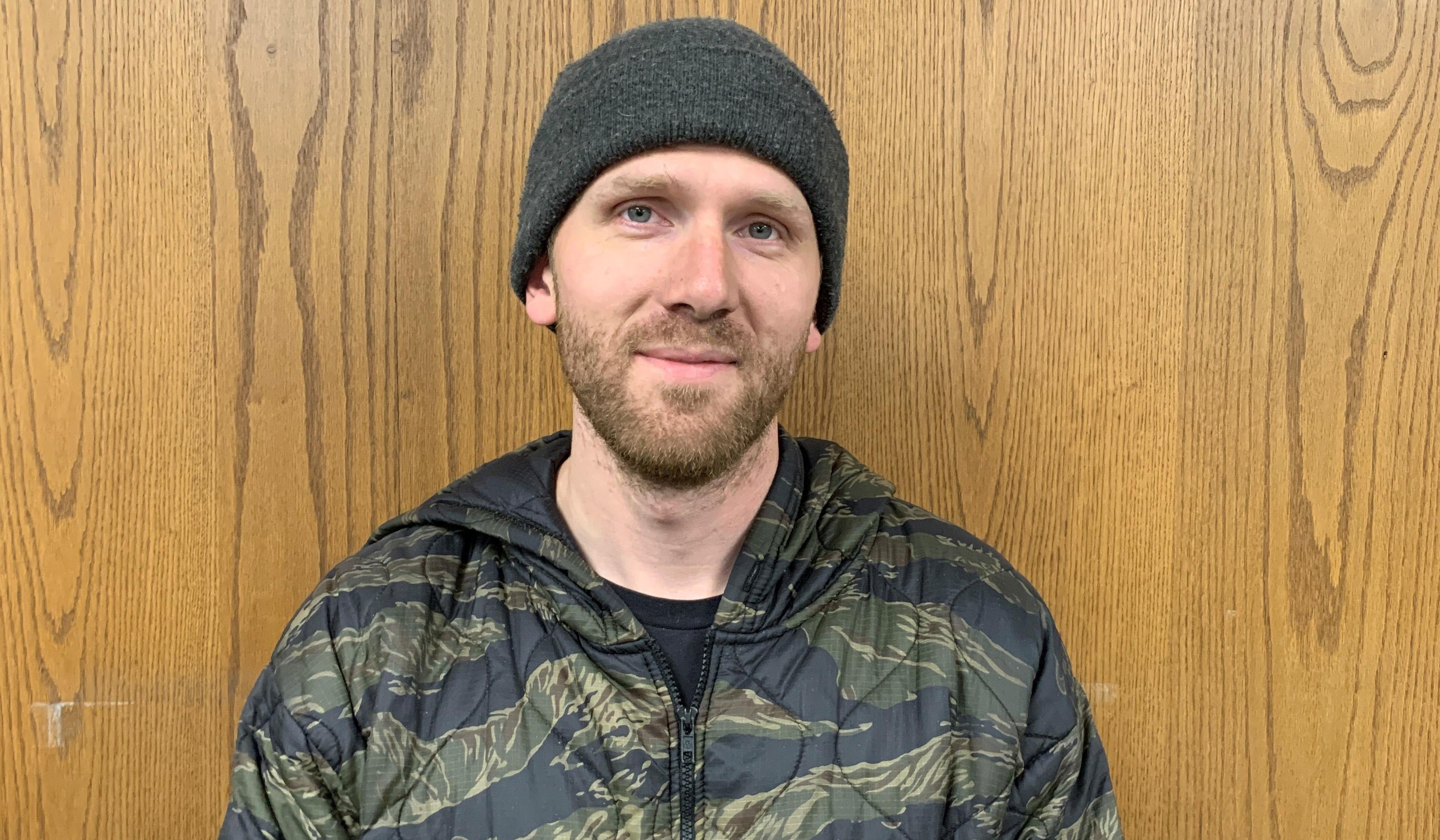 Team McDonough is made up of members from across the globe with many different stories to tell. John Hansen's journey has taken him from Eau Claire to places like Afghanistan and Chad, and back to Eau Claire again. Learn more about John's story in our latest blog.
Written by John Hansen
I was born and raised in Eau Claire. I have a beautiful wife, a wonderful son, and a lovely daughter.
I served in the Marines from 2011-2015 with a deployment to Afghanistan from October 2012 until August 2013. Since 2009, I have traveled to Chad four times with my father in conjunction with his church to assist with a freshwater relief program that has provided reliable, sustainable sources of clean drinking water to thousands of people in need. In addition, we facilitate a small business development program in which interest-free micro-loans are provided to local entrepreneurs as seed capital to start and develop their own businesses.
I have worked as a painter, in a bakery, and as a job coach for adults with special needs, in addition to my time in the Marine Corps, but since graduating from the Machine Tool program in 2018, I have worked solely as a machinist. Before working at McDonough, I worked in the turning department at a prototype shop. I prefer working with lathes, though I could not give you a specific reason why I feel that way. I've worked at McDonough for just over a year now, half of which has been in the turning department running the Puma 250, which is currently my favorite machine in the shop.
To anyone entering the trades, I give you a mantra to remember as you begin your work "Slow is smooth and smooth is fast". Take your time, be mindful of your work, and be patient with yourself while learning.