Steve Kriese - Business Excellence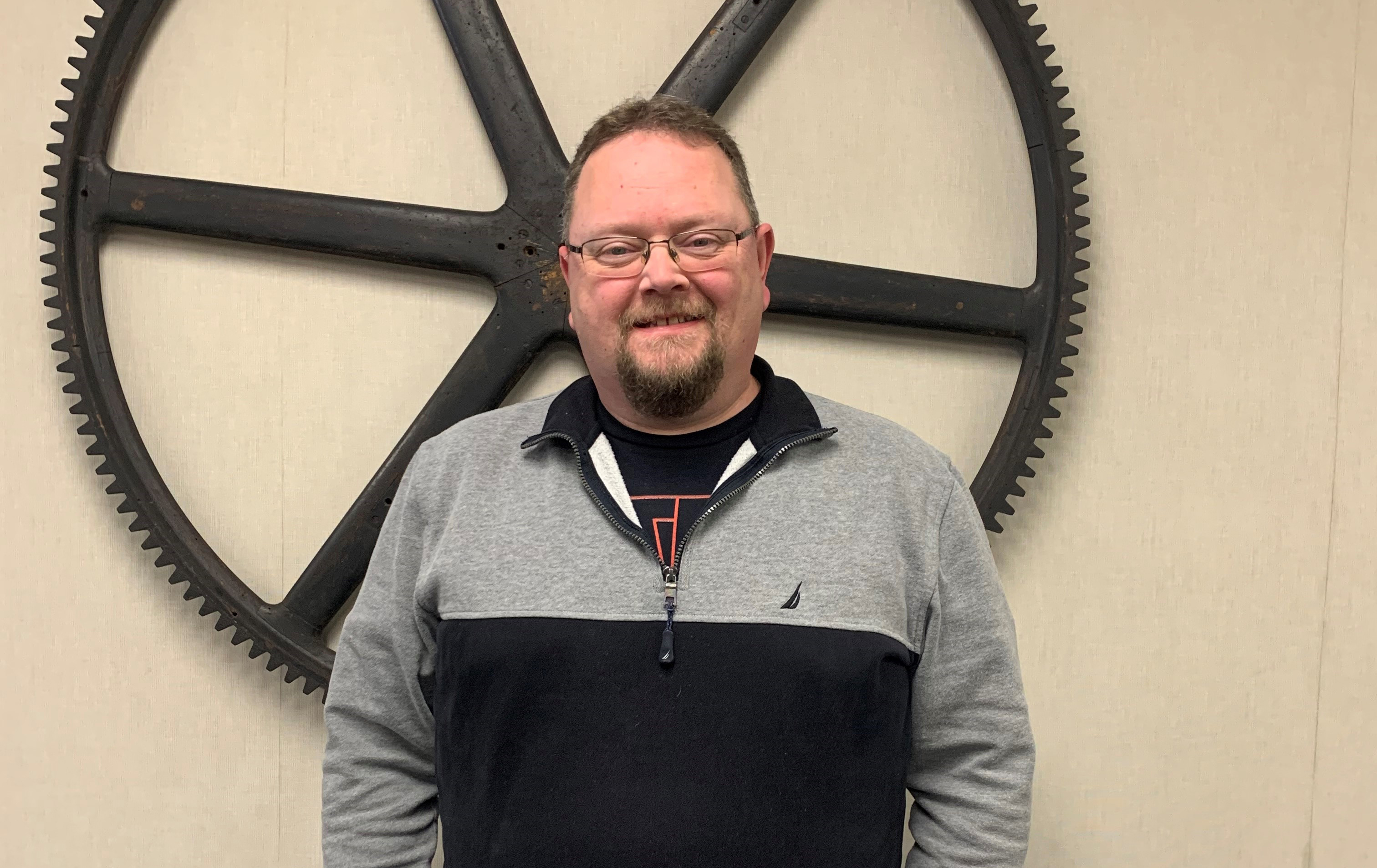 We would like to welcome Business Excellence expert, Steve Kriese, to the team! Working out of our Eau Claire location, Steve brings a unique combination of CNC & CMM programming, Advanced GD&T and Machining, as well as a Lean Six Sigma Black Belt certification.
Steve spent 15 years of his career as a machinist for a powertrain group, as well as two years as a machining supervisor. Steve has five years' experience as quality inspector and programmer, as well as five years as a quality engineer, and on top of that, Steve also owned a local bar and grill with his wife.
Steve started his career as a machinist on an old turning and boring cell with a cross head drill. These machines were vintage, and he knew he could get better parts and more production if he used better equipment. This is when his interest in process improvement began. Every advancement in his career has been driven by the potential for improvement and a desire to learn all aspects of the manufacturing industry to effect change in efficiency, speed and quality. Steve says that 'the notion that something is the best it can be is a challenge to me – this line of work can be challenging at times but that is also what makes the improvements even better'.
Steve and his wife have four children between them, and their family loves being outdoors at their camp in the Lake Holcombe area, where they enjoy their pontoon boat in the summer and snowmobiles in the winter. They also have an 80-pound boxer named 'Moose', who lives up to his name. Steve and his wife enjoy tending to their garden, hunting, and fishing, and smoke their own meat. Steve says that he is thankful for his amazing family and large circle of friends who share their interests and keep them busy!