Chad Connors - entertainer, 'beer guy', and engineer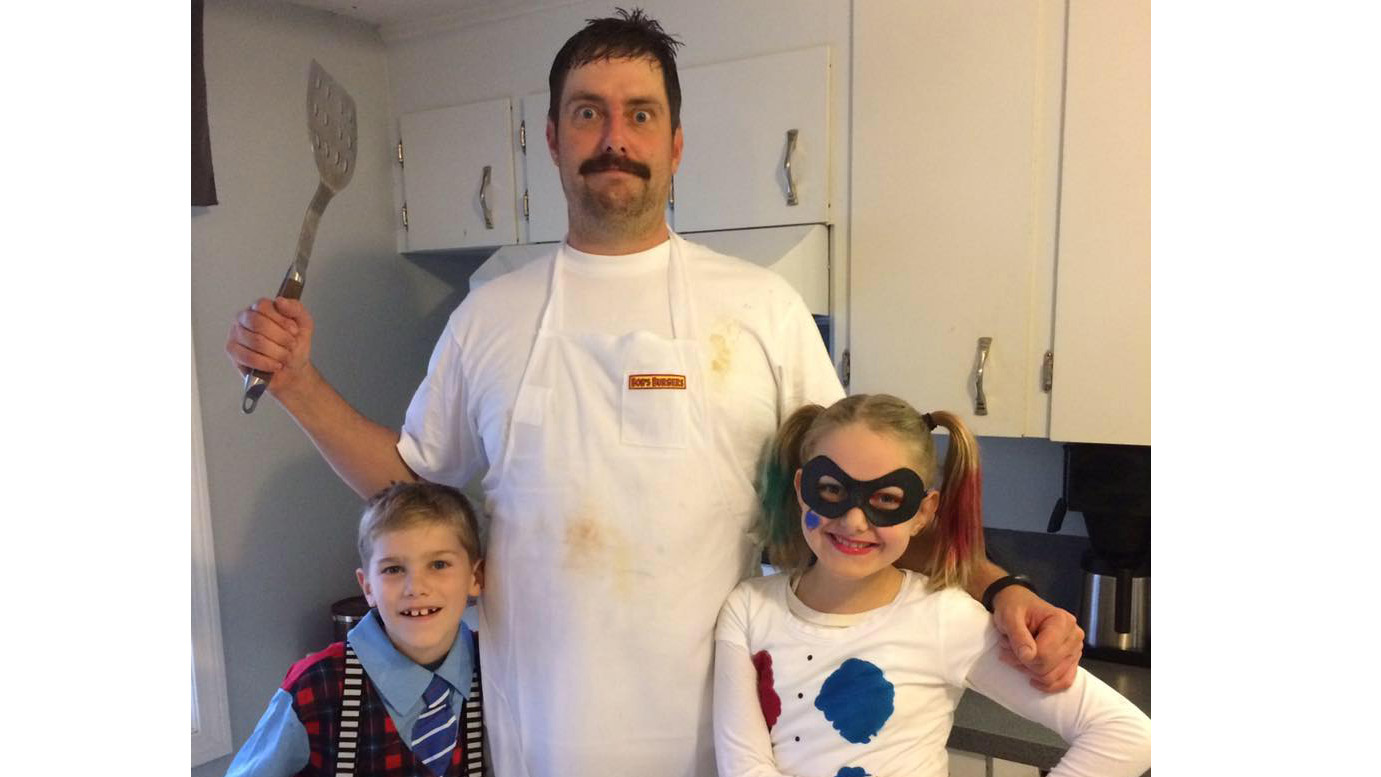 The personality that keeps the Mactaquac shop on its toes, Chad Connors is equal parts engineer and entertainer. He's the guy most likely to show up to work with a new moustache, his Mr. Rogers or Elton John t-shirt, or purchase a salt-firing air gun to terminate houseflies. He's also an integral part of the work we do and getting it into the customers' mill.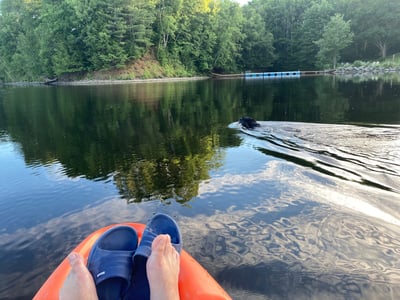 Chad grew up in Nackawic, about 30 minutes from the shop in Mactaquac. His mother's family has ties to Nackawic dating back to Loyalist times, and his father moved from Dalhousie to start his own General Industrial Contracting company, where he found plenty of work at the local the Pulp Mill.
After graduating from high school, Chad enrolled in Civil Engineering, focusing on municipal construction, soil mechanics and materials testing. After working at a consulting firm for several years, Chad decided to move back to Nackawic and take over his father's company in 2013, but eventually decided to pursue other opportunities, which led him to McDonough in the summer of 2018.
Chad has shifted between Project management and Shop Operations, depending on the need at the time, and he has co-chaired the McDonough Safety Committee since its inception. Today, his current role is to plan and issue work to the shop in Mactaquac based on delivery and production targets. However, his most important role is that of spider killer, particularly in the office of our Controller, Katie Lovely.
Outside of work, Chad spends his time with his family - his son Michael is 12 and daughter Zoey is 15 - and his dog. Both Zoey and Michael possess the same sense of humor as Chad, which he assures us he appreciates today, but isn't quite sure how he'll feel about it in a few years.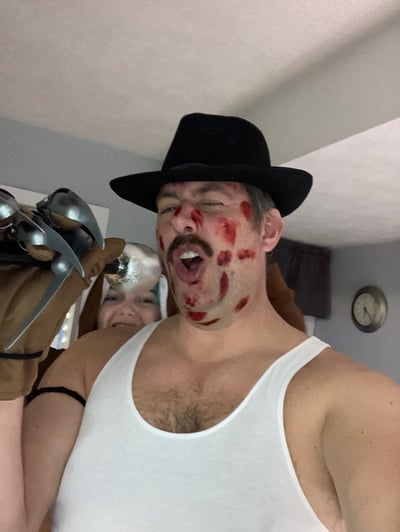 An avid golfer and kayaker, Chad likes to kayak alongside his dog, who can swim for kilometers in the Saint John River. An active skier and snowshoer, Chad also holds the most important job in Canadian lore – he is the 'beer guy' for his old-timer hockey league. You need only visit Canada in the winter to understand how vital this job is for the functioning of society.