OptiFit Linear Board Edger


Designed to fit in every hardwood sawmill in the country, the McDonough OptiFit Linear Board Edger maximizes yield without having to expand your sawmill. This board edger system will handle everything your carriage and resaw can throw at it and provide your sawmill with huge gains in yield and profitability.
Features:
Feed rates of up to 20 pieces per minute
OptiFit edger customers are seeing double digit increases in their mills yield of value
Top mounted sawbox for improved accuracy, increased speed, ease of maintenance and larger debris path
Simple hand-fed design
Easily fed from the left, right or both sides
2, 3 or 4 saw configurations
Proven design for sawing 4' lengths
Servo actuated edging separator fingers
Standard 15" touch-screen HMI
Integrates with the optimization system of your choice
Available Options
Simple, low maintenance collared saw design
Electric Servo Actuators for increased speed, accuracy and reduced operating cost
Gear-belt drive for increased speed, accuracy and reduced maintenance
Available "De-tuned" hardwood knurl gives precise control without damaging lumber
2" or 4" thick sawing capacity with single or stacked cylinder design
"It's a very fast and accurate machine that is easily handling the production from our 7 ft resaw and 8' headrig while yielding us far more value from our lumber. "
Greg Wells VP, Greentree Forest Products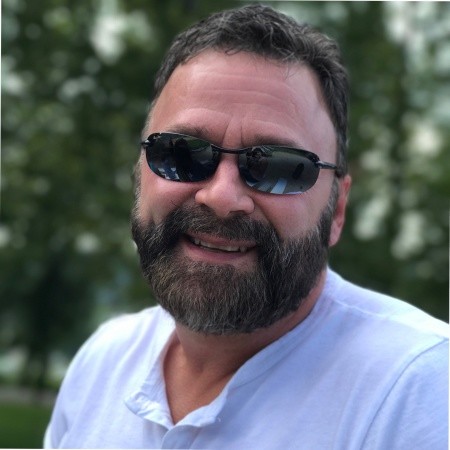 FREE linear edger Alignment and Calibration Guide Download.